Creating Opportunity.
Unlocking Value.
Strengthening rural communities.
Decarbonizing the economy.
Delivering the potential of ag residue.
Pacific Ag is North America's largest crop residue harvest and supply company. We serve two primary customers: first, it is the individual growers for whom we provide residue management services after their grain harvest, and second, it is the downstream customer for whom we provide a crop residue product that matches their specifications and needs.
From our founding in 1998, we recognized the opportunity and potential of crop residue and other agricultural wastes as sustainable feedstocks, first as forage for animal protein markets and as a key ingredient for the compost in which commercial mushrooms are grown. In 2010 we recognized the significance of these feedstocks for bioenergy production and expanded across the country to serve both existing and new markets and applications.
Today with Pacific Ag Renewables, we are leveraging the importance of these feedstocks to forwardly integrate into building best-in-class bioconversion projects to develop and operate the production of low carbon fuels, packaging, textile fibers and other related market opportunities.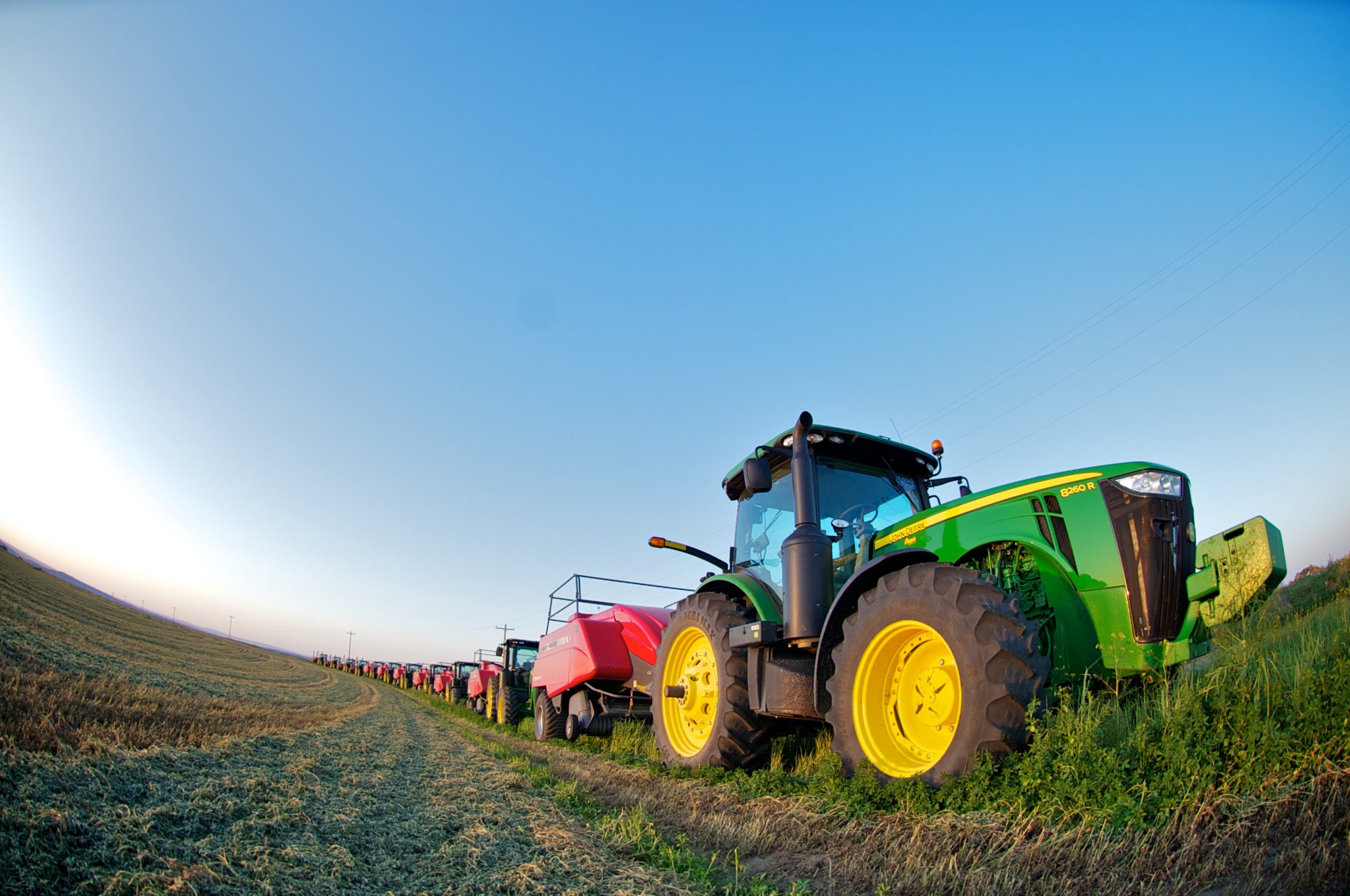 Pacific Ag gets in, gets the job done, and gets out, which is exactly what we needed.
Grower | Goodwell, Oklahoma
Ag residue is a sustainable alternative to fossil fuels.
Decarbonizing the economy requires fundamental shifts in the ways we generate energy, produce goods, deliver services, and manage lands.
We grew up on family farms. We know what it means to work—and to work hard.
We also understand that agriculture is a people business, and in this business, relationships are everything.​
Ag residue is an essential renewable feedstock to power the new industrial revolution. It is abundant, renewable, and vastly underutilized.
Unleash the power of ag residue.
Pacific Ag has your reliable feed source
Get a resource you can depend on today!