Advantages for growers and markets
Pacific Ag is North America's largest crop residue harvest and supply company. We serve two primary customers: first, it is the individual growers for whom we provide residue management services after their grain harvest, and second, it is the downstream customer for whom we provide a crop residue product that matches their specifications and needs.
From our founding in 1998, we recognized the opportunity and potential of crop residue and other agricultural wastes as sustainable feedstocks, first as forage for animal protein markets and as a key ingredient for the compost in which commercial mushrooms are grown. In 2010 we recognized the significance of these feedstocks for bioenergy production and expanded across the country to serve both existing and new markets and applications.
Today with Pacific Ag Renewables, we are leveraging the importance of these feedstocks to forwardly integrate into building best-in-class bioconversion projects to develop and operate the production of low carbon fuels, packaging, textile fibers and other related market opportunities.
PAR's first commercial projects are to produce renewable natural gas that recycle farm wastes into renewable energy. Up to five large-scale plants are currently under development. PAR has also co-developed the first of a suite of integrated crop residue pulping to molded fiber production facilities that will produce sustainable, low carbon, plastic, and tree-free, compostable packaging products. 
Ag residue is abundant, renewable and vastly underutilized.
Based
on years of experience
Our residue management program is based on years of experience working directly with growers. We determine with each grower, field-by-field, the right amount of residue to harvest to ensure moisture and soil protection needs are met while optimizing the effectiveness of tilling, inputs and emergence.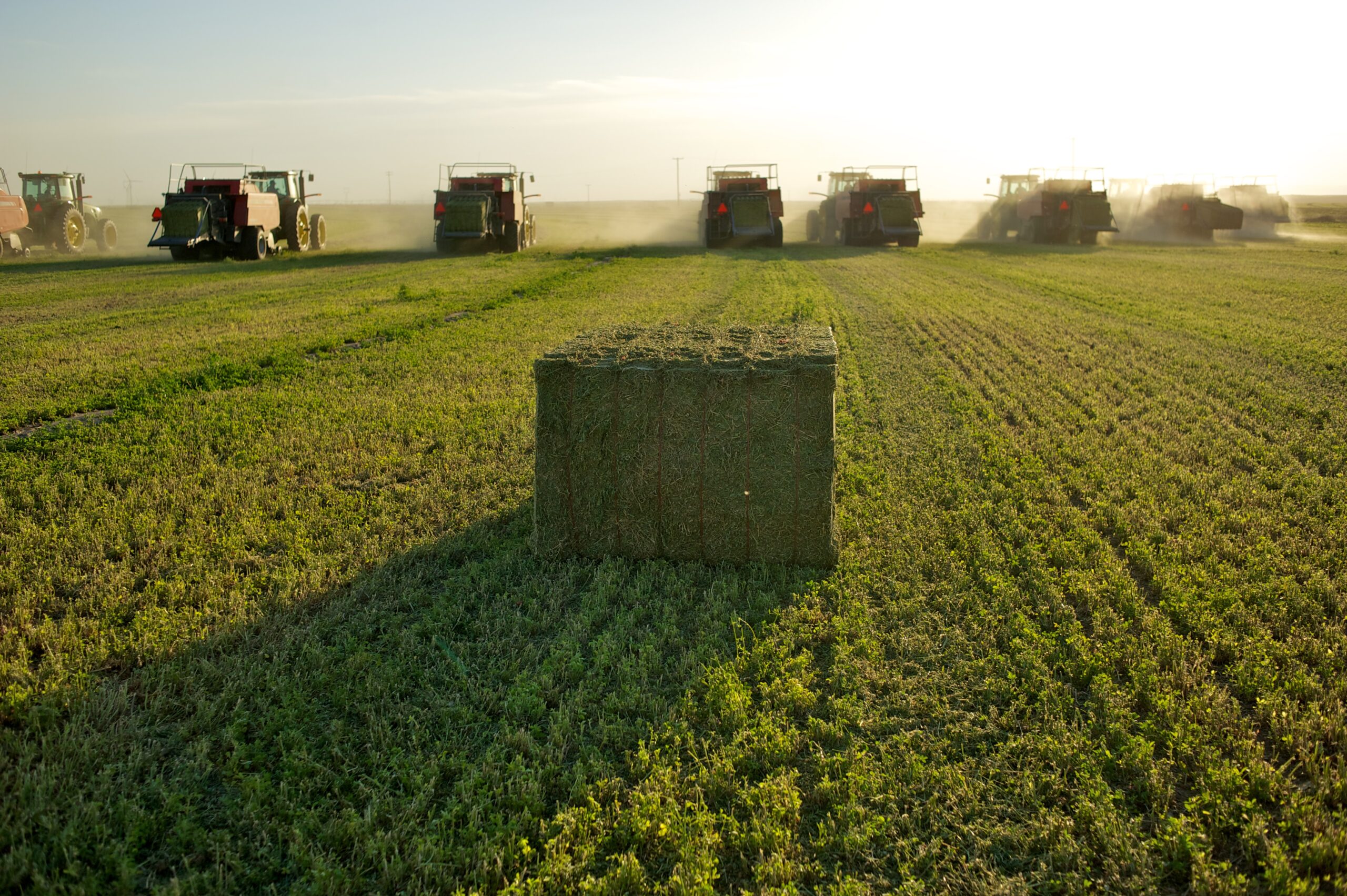 For the feedstock that we're looking for to go to scale, which is agricultural residue…you need a sustainable and viable material supply chain. And at this point, that's hard to come by…We are very fortunate to have a partner in Pacific Ag. They are a tremendous partner. They helped us figure out how to make that feedstock supply sustainable and how to make it cost effective.
General Manager for Renewable Natural Gas at Shell
Pacific Ag is successful because of the genuine relationships we cultivate—and those relationships come from people working with other people, not companies merely "doing business" with one another. For us, business is a little more personal. It's about trust. When we work together, we're going to listen to you, develop plans together, and do what we say we're going to do. For us, there's just no other way.
Pacific Ag is the only crop residue harvest and supply company with a national footprint.
Get a resoure you can depend on today!