Pacific Ag Renewables
(PAR)
Partnering with best-in-class bioconversion technologies
Decarbonizing the Economy
We are at the beginning of a new industrial revolution to decarbonize large sectors of the economy, replacing fossil fuel inputs with renewable, low carbon feedstocks from the farm.
Crop residue and other agricultural wastes are abundant and underutilized, low carbon, renewable feedstocks for bioconversion.
Backed by the harvest and supply capability of Pacific Ag, PAR is building best-in-class bioconversion projects to develop and operate the production of low carbon fuels, packaging, textile fibers, and a broad array of additional market opportunities.
Our supply chain and control of the feedstock allows us to forwardly integrate into the following end markets.
PAR is a wholly owned subsidiary of Pacific Ag
Renewable Natural Gas
(RNG)
PAR is developing RNG projects in several regions of the US utilizing best-in-class anaerobic digester (AD) technology to convert agricultural wastes into Renewable Natural Gas. The main benefits of these RNG projects is that they recycle waste materials while also producing renewable energy and soil products that displace fossil fuels.
The first and most advanced project is Sunnyside RNG, LLC located in Washington State. Sunnyside RNG will utilize dairy manure co-digested with cellulosic crop residue to produce 900K MMBtus of negative carbon emissions RNG that will be injected into the interstate pipeline for use in transportation markets.
There are four other similar projects in development in the region and beyond.
Utilizing wheat straw as a feedstock, PAR is co-developing with an advanced molded fiber company to develop integrated pulping and molded fiber product manufacturing facilities.
This partnership provides proven technology and expertise, key customer relationships and the ability to provide consistent feedstock quality, quantity and pricing into a large and growing market for sustainable, low carbon plastic-free, compostable packaging products.
Future Opportunities Requiring Ag Feedstock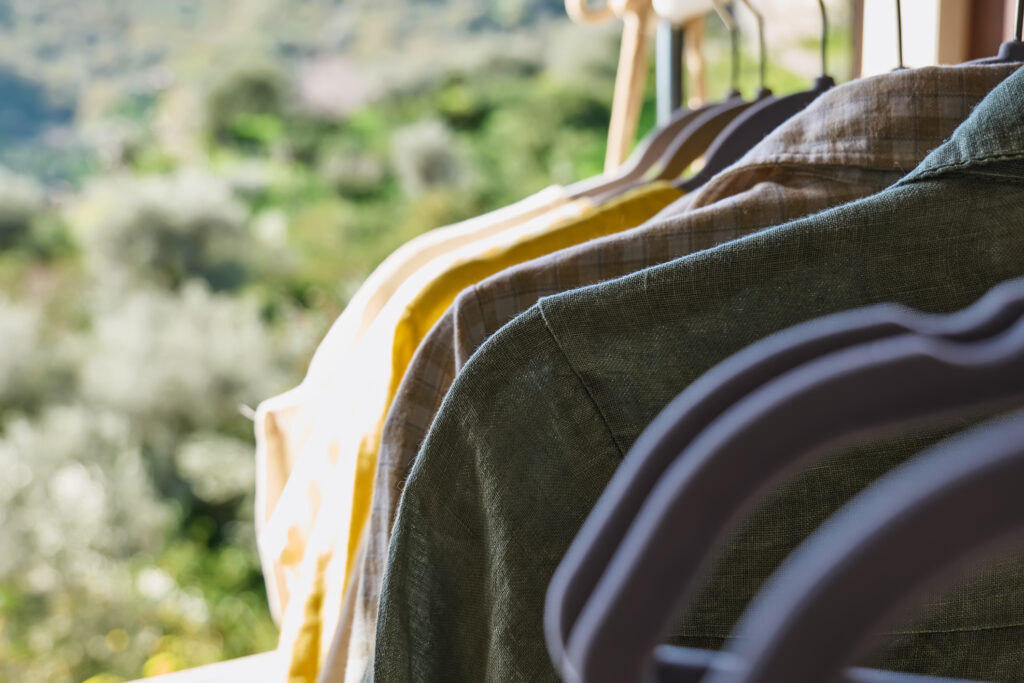 Sustainability in the fashion and apparel industry has become a significant source of differentiation especially regarding sustainable materials.  We are collaborating with leading technology and market savvy companies to co-develop commercial scale facilities that use our supply of wheat straw to produce textile-grade fibers that are spun into yarns and made into fabrics and apparel.
Large scale impacts require large scale feedstock supply, favoring crop residues that can be economically aggregated, and transformed into garments.  This is where Pacific Ag can make a difference.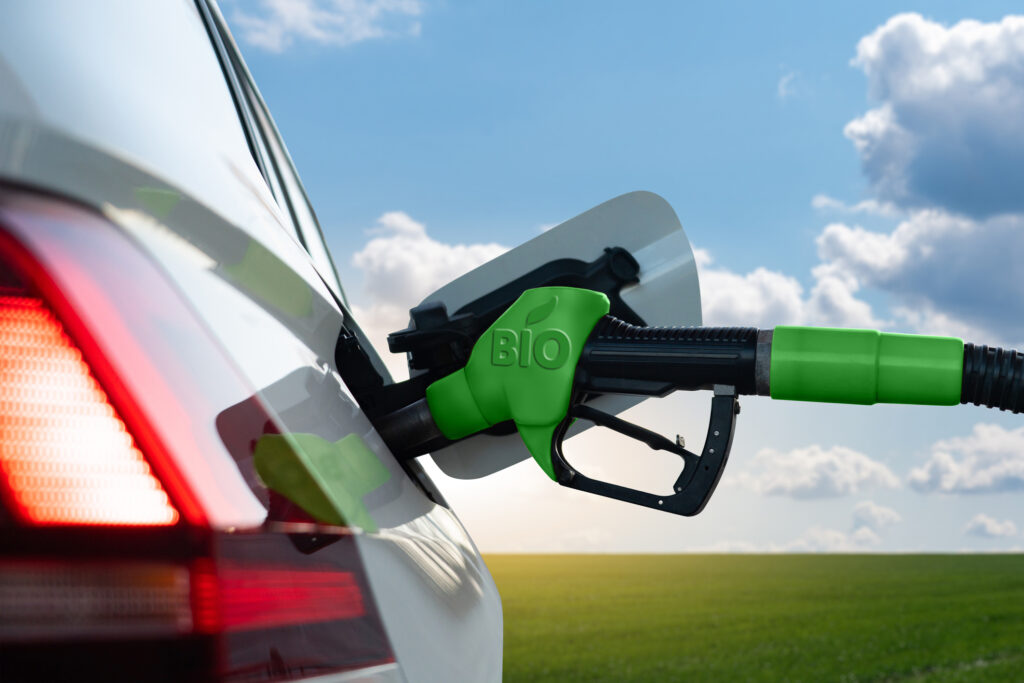 Agricultural residue (biomass) is the most abundant, low carbon, renewable source of feedstock for biofuels.  There are many technological approaches to converting this waste biomass into low carbon, renewable fuels for both road and aviation transportation fuels.  No significant progress to scale the production and use of these renewable fuels can occur without the use of agricultural biomass (crop residue).
Our supply chain and control of the feedstock allows us to forwardly integrate into these biofuel markets with the right technology partners.
We are very active today in finding the right downstream bioconversion technology partners with whom we will work.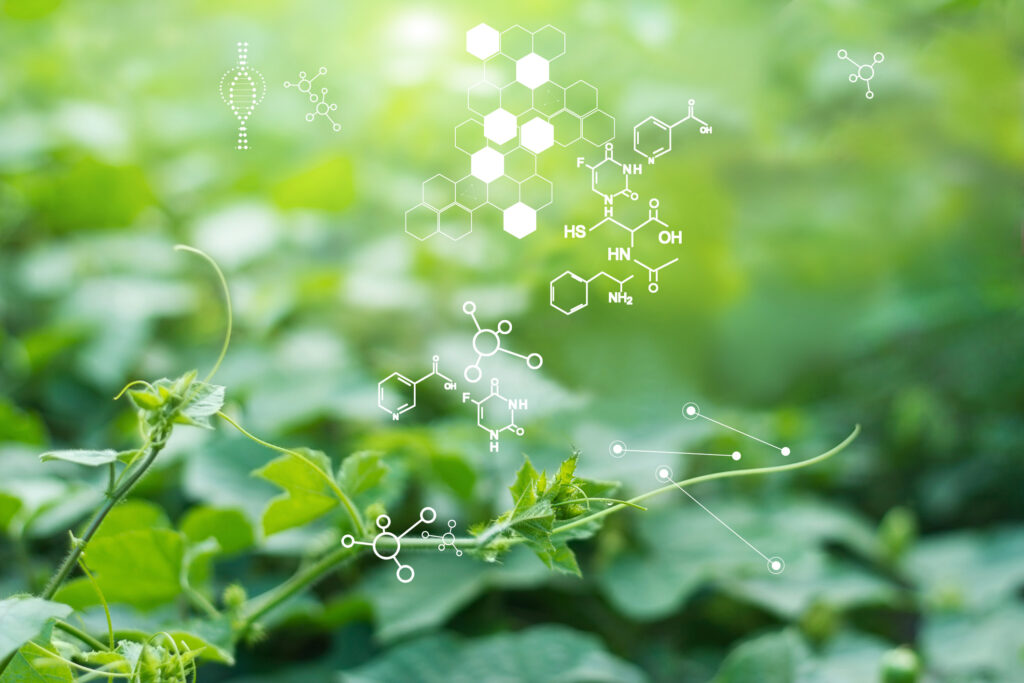 Biochemicals and Biomaterials
As we accelerate the decarbonization of our economy, consumers are demanding safer and more sustainable chemicals and materials. Companies are responding with an array of R&D and commercialization efforts. 
This is a broad category of products with many different bioconversion pathways. With increasing scientific as well as commercial interest in developing chemicals and materials from renewable feedstock, increased efforts are underway to develop new and innovative technologies and platforms for converting renewable, low carbon feedstocks into bio-based chemicals. 
Our supply chain and control of the crop residue feedstock allows us to forwardly integrate into these markets with the right technology partners.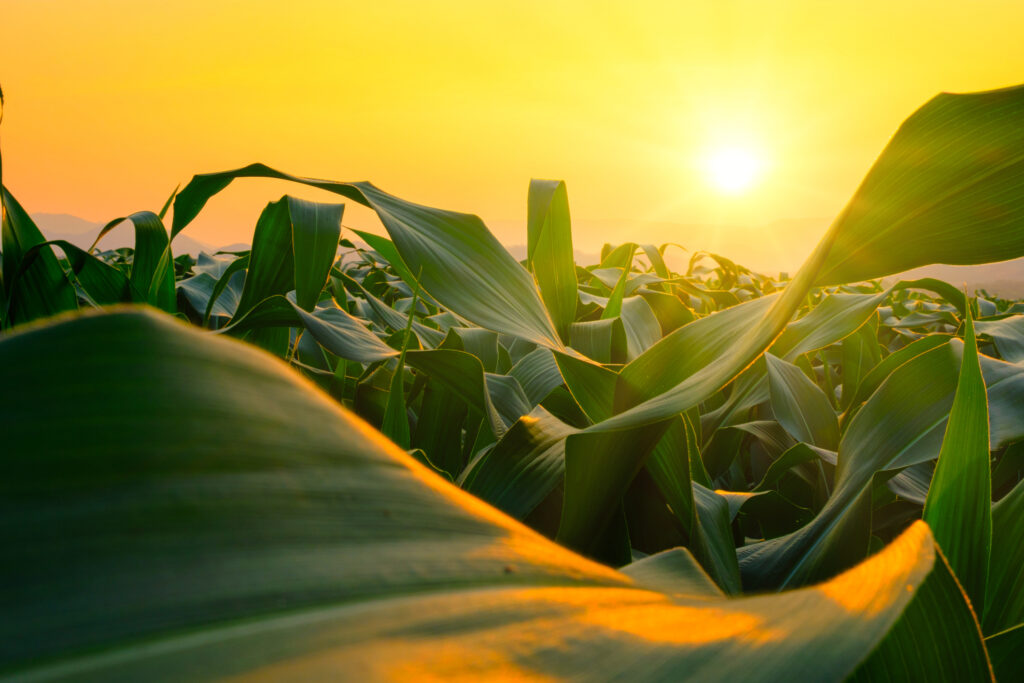 Nearly 90% of the global economy and a third of the 2,000 largest companies in the world have set net-zero carbon pledges that can't be met without carbon offsets.

Agriculture is viewed as an essential player in the carbon sequestration and offset markets and PAR is working with several potential partners today to explore our role in advancing this market development.
Our role as an agricultural operations company working with 1,000's of growers, and our supply chain and control of the feedstock uniquely positions us to engage in this market.
Agriculture is the most important resource sector for decarbonizing our economy.
Get a resoure you can depend on today!